Welcome !
Presenting a mesmerizing and long lasting range of Attar's, Natural Floral Water, Essential Oils, Natural Essential Oil, Natural Attar, Carrier Oil Lotus Floral Water, Floral Waters, Chemical Compound and Aromatic Compounds.
Natural oil is the most sought after item that is found in almost all cosmetic products ranging from acne treating face wash, moisturizing skin care cream, hair growth stimulating oil to perfume and attar. The uses of natural oils are not just limited to the aforesaid, but also to spas and aromatherapy. During aroma therapy and meditation, natural oils are the common items to be found near the person performing these two activities. There are so many uses of these oils because they heal both body and mind and provide a healthy well-being. For companies who are engaged in formulating cosmetics or rendering aromatherapy or spa services and searching for a company to buy highly aromatic, effective to use and reasonably priced Oils,
Kalishankar Export
the right stop. We have been working as a
Manufacturer
and
Exporter
since
2016
. We are a one stop shop for cosmetic makers because they can buy not only Natural Oils from us but also
Natural Floral Water, Lotus Floral Water, Natural Essential Oil, Natural Attar, Carrier Oil and Chemical Compound
. All of these products are formulated to perfection and hygienically by our experts using modern mechanisms.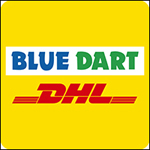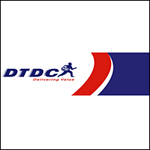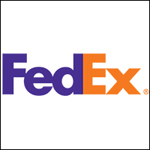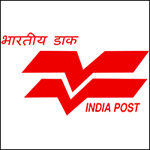 Payment Options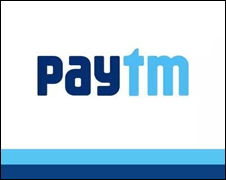 Terms & Condition